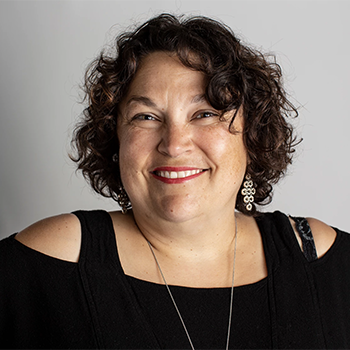 Dara Forleo is the founder of The Whole Pet Grooming Academy for animal arts and sciences and is a leading influencer for the advancement and professionalism in the pet grooming industry. She co-hosts The Groomers Cut live streaming show with her team of Pet Pro Educators.  Dara has been recognized as Educator of the Year, Emerging Business Leader and a Pet Age ICON Awards honoree for her experience and long term contributions to the pet industry. Dara has honed her education and experience over the last 2 decades culminating in her mentor program for business owners all over the country.   She can help any entrepreneur with their grooming business startup and helps established companies grow, giving life to their dreams. Her insights have been featured in multiple publications like Grooming Business and Groomer To Groomer. She is a sought after speaker for conferences nationwide including organizations like the International Society Canine Cosmetologists and Barkleigh Productions. Dara is quickly becoming a well respected entrepreneur and industry leader.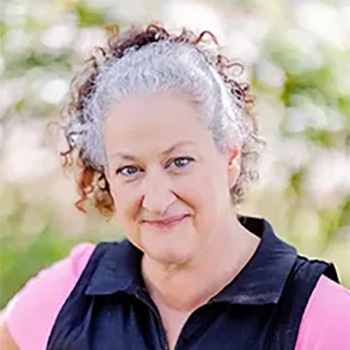 Michelle Knowles- Master Pet Aesthetician, Spa Director Michelle Knowles, Master Groomer and a certified Pet Medical Aesthetician, has apprenticed, volunteered, worked, owned and managed in salons, kennels, zoos, and veterinary hospitals across the country. Michelle Knowles has over 30 years of experience as a private and professional pet care provider. Michelle Knowles, Master Groomer and a Certified Pet Medical Aesthetician, has apprenticed, volunteered, worked, owned and managed in salons, kennels, zoos, and veterinary hospitals across the country. In 2014 she and her husband, Don decided to provide a much needed service to miniature pet dogs that prefer to stay in a home environment rather than a stressful kennel while their owners are away. A professional pet stylist with 35+ years of experience, Michelle can provide full service grooming as well as advanced skin care for pets. Michelle trained with Monique van de Ven, a founder of the Iv San Bernard School in Tuscany, Italy. She is a Certified Master Groomer and a Master Pet Aesthetician/Instructor, has extensive experience with fear and trauma recovery, elderly pets, and a focus on managing allergic/dermatological disorders. Michelle gives state certified diploma courses in pet aesthetics, salon and master levels with Whole Pet Academy, and is a nationally recognized speaker in her field.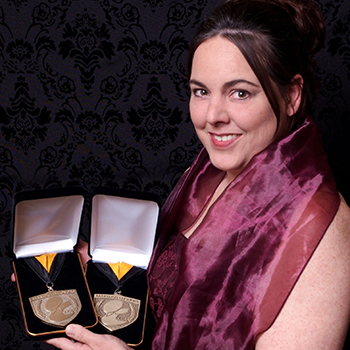 Angela Kumpe is a world-renowned speaker, judge, retailer, author and competitor on the creative styling circuit. She is passionate about pets and innovative force in the world of creative pet styling. Angela is a self-taught pet stylist. She has worked professionally since the mid 90's in Little Rock, Arkansas. Recently, she closed her salon, A to focus on her mobile grooming business, Designer Dogs and teach creative pet grooming to aspiring creative pet enthusiasts. She was fascinated the first time she saw a creative design on the cover of a Groomer to Groomer magazine. In 2001 , she entered her first creative grooming competition and been hooked ever since. She has had countless awards in creative grooming competitions around the country. She has won the Barkleigh Honors Award for Creative Groomer of the Year four times and made the coveted cover of Groomer to Groomer Magazine seven times. Angela is a published author. In 2007 she wrote a one-of-a-kind book, 'A Creative Collection.' Her book helps other pet stylists master the art of creative pet styling. In 2013, she published a second book 'The Ultimate Guide to Salon Creative' focusing on creative styling for everyday salon settings.