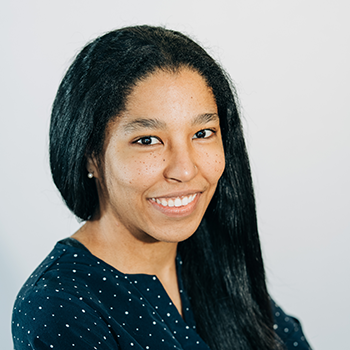 Lory Belanger has sharpened her grooming skills over the course of 15 years as a Professional Advanced Master Stylist by working with world renown groomers like Mindy Dinwiddie, Jessica Adorno and Malssa Conti-Diener, as well as attending multiple grooming expos.  Lory is the Lead Instructor and General Manager of The Whole Pet Grooming Academy where she develops the customer service relations, curriculum, policies and procedures to create a well rounded environment for the education of apprentice stylists of the academy as well as professional stylists employed by the academy.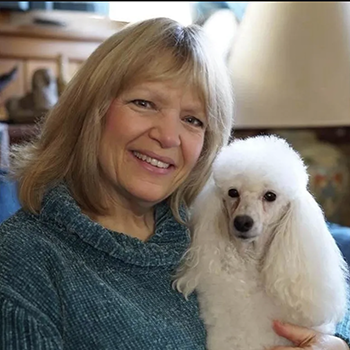 Jennifer Bishop-Jenkins has been a Certified Master Groomer for 35 years and professionally grooming, at least part-time, for 40 years. But first and longest, Jennifer has been a teacher. She taught High School, some Junior High, and as an adjunct college History Teacher for the better part of three decades, including as an Academic Dean. Jennifer has two Masters Degrees: in History and Education. Her love for teaching is reflected in the passion with which she always engages her audiences. Jennifer started speaking at grooming conferences, first locally then, nationally, to great reviews. Jennifer may be one of the very few Certified Master Groomers in the USA who is also a Master's Degree educated career teaching professional. The groomer who can teach . . . the Teacher Groomer.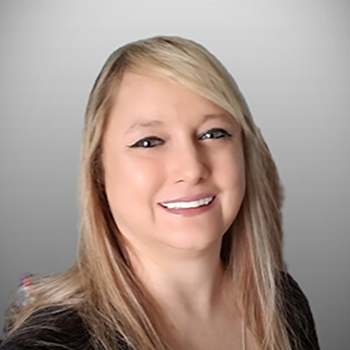 Mindy Dinwiddie is the founder of Classy Canine in Litchfield, Michigan, is a certified professional groomer through the IPG and the AKC, sits on the board of the Ethics committee for the International Judges Association and is a brand ambassador for Evolution Shears..
Her professional pet grooming career started in 2007, over the last 14 years, Mindy has cultivated her skills by attending expos, seminars and private lessons from top pet stylists in the industry. Mindy is a world recognized competition groomer and was the Michigan State Grooming Team Captain.  Her passion for learning and education has opened up doors as a published writer, speaker and now a lead online instructor at The Whole Pet Grooming Academy.