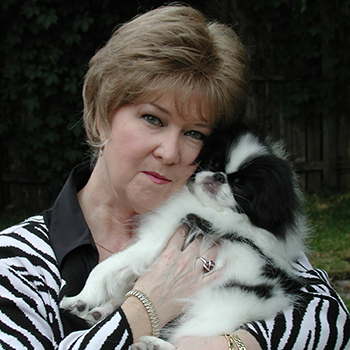 Pam Lauritzen has been a leader and pioneer within the Pet Styling Industry for over 50 years. She is recognized by her peers as an accomplished pet stylist, pet styling judge, lecturer, author and conference producer. She has authored numerous articles and has served as a field editor for Groom & Board magazine. She was also the publisher and editor in chief of PetStylist magazine, a trade publication known for its commitment to education. Pam was selected by her peers as the first "Certified Master Groomer" and Certifier in the world and is the founder and president of the International Society of Canine Cosmetologists (ISCC). Pam is in the vanguard of research and development of new and innovative pet styling techniques that improve the speed, quality, and productivity of professional pet stylists. In 1987 Pam created the U.S. Pet Pro Classic as a platform for professional growth, styling competition, and business exchange. For 34 years the U.S. Pet Pro Classic has facilitated meaningful relationships between pet stylists at every stage of their career from absolute beginners to competing champions and industry leaders.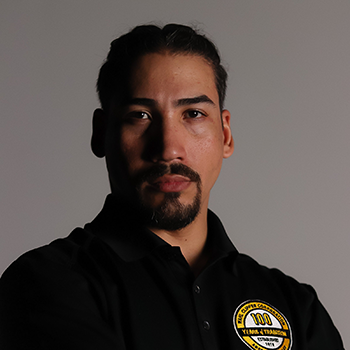 Joshua Morales is a veteran in the world of all-breed dog grooming. A graduate of Pet Grooming school in 2009, he is also a Nationally Certified Master Groomer through the National Dog Groomers Association of America and a Certified member of the International Society of Canine Cosmetologists. Joshua has helped thousands of aspiring pet groomers across the globe through hosting, conducting, and organizing seminars nationwide and abroad. His proven methods, determination, and hard work earned the Barkleigh Honors Award for the "2017 Up and Coming Groomer of The Year" formerly ranked top 10 Groom Team USA.  A Groomerpreneur, Joshua has helped several start up companies become successful and is the proud owner of the Pet Grooming company "Groom Club" in Puerto Rico.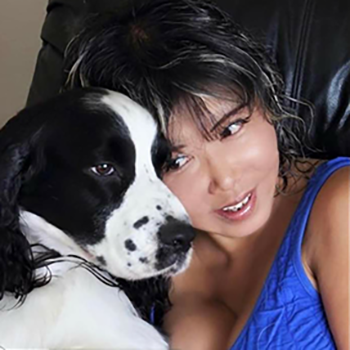 Born and raised in Tokyo, Japan, Kaoru is a renowned artist and has won the Nikaten Art Award over ten times. Kaoru is a famous personality in Japan and is swarmed by people wherever she goes in dog related activities, whether pet or show. In the U.S., she has worked with the world famous show handler, Barbara Humphries and now operates the extremely successful KM Dog Salon in Chula Vista, CA, where she trains advanced students from Japan.