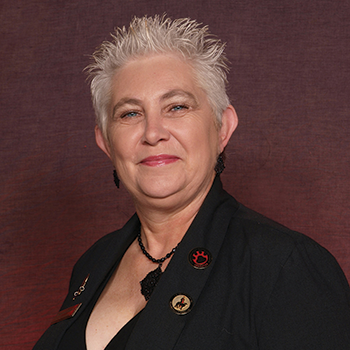 Owner and operator of Swampland Grooming for over twenty-five years, Cheryl has bred and shown Airedales and miniature Pinchers. She is a member of the Acadiana Kennel Club and the North American Dog Sports and Registry. She is a lifetime member of the International Society of Canine Cosmetologists (ISCC). Cheryl is an American Red Cross Certified First Aid and CPR trainer and has helped to develop the ISCC Pet Injury Prevention, First Aid, and CPR program designed specifically for pet care professionals.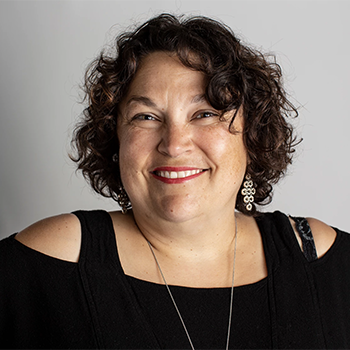 Dara Forleo is the founder of The Whole Pet Grooming Academy for animal arts and sciences and is a leading influencer for the advancement and professionalism in the pet grooming industry. She co-hosts The Groomers Cut live streaming show with her team of Pet Pro Educators.  Dara has been recognized as Educator of the Year, Emerging Business Leader and a Pet Age ICON Awards honoree for her experience and long term contributions to the pet industry. Dara has honed her education and experience over the last 2 decades culminating in her mentor program for business owners all over the country.   She can help any entrepreneur with their grooming business startup and helps established companies grow, giving life to their dreams. Her insights have been featured in multiple publications like Grooming Business and Groomer To Groomer. She is a sought after speaker for conferences nationwide including organizations like the International Society Canine Cosmetologists and Barkleigh Productions. Dara is quickly becoming a well respected entrepreneur and industry leader.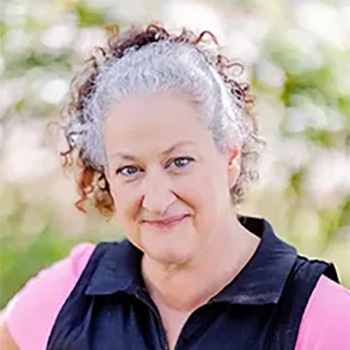 Michelle Knowles was product consultant for Iv San Bernard Pet Cosmetics, has traveled to Italy to receive advanced training in Spa Dermatology and contributed her life's work to creating a master pet aesthetician program and a pet esthetician program for The Whole Pet Grooming Academy. She founded The Tender Paw Day Spa at Cave Creek Surgical and Diagnostic Center in Cave Creek, AZ, built the grooming department from the ground up using her expertise and knowledge of dermatological issues, grooming experience, and product and ingredient knowledge.  Michelle has over 30+ years of extensive experience with fear and trauma recovery, elderly pets, and a focus on managing allergic/dermatological disorders.  After further study, she achieved her dream of becoming a state certified Master Pet Aesthetician with a licensed online program to mentor future Aestheticians with her life work.