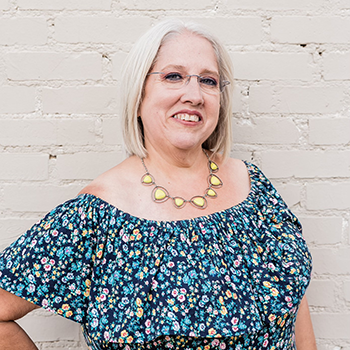 Patsy began her pet styling career in 1978, while showing Miniature Poodles. After finishing college, she worked in various parts of the industry, including veterinary clinics, small and large salons including corporate, In 1995 she opened her own grooming salon, which evolved into two salon's and 2 mobile units. Now Patsy is concentrating on only Mobile,Both units have a waiting lists to become a client. Her routes are very well organized with all clients being on a standing monthly schedule and she can't wait to share her years of studying Mobile grooming and the techniques she has implemented to make her Mobiles so successful.  Patsy makes mobile grooming easy to understand for the beginner and seasoned groomers alike. Patsy is the co founder of the Million Dollar Mobile Series. Patsy is a lifetime member of ISCC, and accomplished multi-award winning pet stylist as well as a grooming industry speaker and consultant. Personal life includes Husband of 38 years, 3 children and 6 grandkids, and a passion for genealogy specializing in adoptee issues.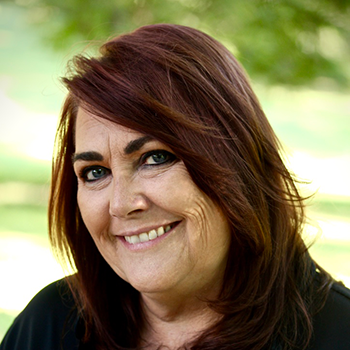 Deborah Walker is a Certified Pet Trainer, Animal Behavioralist, and Certified Master Stylist Emeritus. She is also a Certified Acupressure and Massage Therapist Meritus and Instructor. She gives symposiums all across the nation for the animal service industry, grooming seminars, rescue groups, and the private sector. She also participates in many tradeshows. Her knowledge and enthusiasm will delight, and educate all who deal with pets in their everyday life.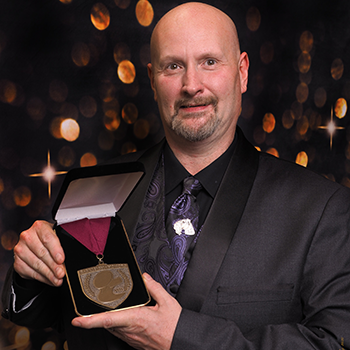 Scott began his love of pets at the early age of 10 when he went with his father, who was a carpenter, to an Airedale Terrier breeder's kennel to do some work. He spent more time playing with the Airedales than helping his father and this led to the attraction and love of dogs, to which he would dedicate his life. In 1992, Scott started a successful pet styling contest ring career and his winning began to take off. His most prestigious wins include Best Pet Stylist in Show at the U.S. Pet Pro Classic twice and the coveted Intergroom International Groomer of the Year award. Scott has had a successful international judging and speaking tour having traveled to England, Italy, Brazil, Scotland, France, Argentina, Japan, China, Thailand, Singapore, Australia, Greece and Canada. He has received several nominations for the Cardinal Crystal Achievement Awards, winning the award of Congeniality in 2001 and Judge of the Year in 2014. He was also the recipient of the Barkleigh Honors Speaker of the Year award in 2017 and Book of the Year in 2021 for his book, The Art of Hand Stripping. Scott is also active in the show ring as a breeder of Kerry Blue Terriers under the Kiluntin prefix.