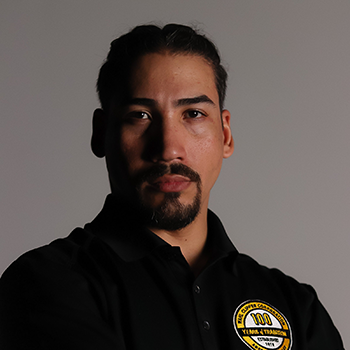 Joshua Morales is a veteran in the world of all-breed dog grooming. A graduate of Pet Grooming school in 2009, he is also a Nationally Certified Master Groomer through the National Dog Groomers Association of America and a Certified member of the International Society of Canine Cosmetologists. Joshua has helped thousands of aspiring pet groomers across the globe through hosting, conducting, and organizing seminars nationwide and abroad. His proven methods, determination, and hard work earned the Barkleigh Honors Award for the "2017 Up and Coming Groomer of The Year" formerly ranked top 10 Groom Team USA.  A Groomerpreneur, Joshua has helped several start up companies become successful and is the proud owner of the Pet Grooming company "Groom Club" in Puerto Rico.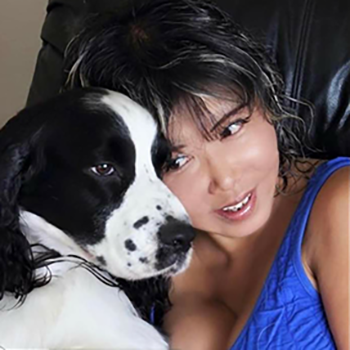 Born and raised in Tokyo, Japan, Kaoru is a renowned artist and has won the Nikaten Art Award over ten times. Kaoru is a famous personality in Japan and is swarmed by people wherever she goes in dog related activities, whether pet or show. In the U.S., she has worked with the world famous show handler, Barbara Humphries and now operates the extremely successful KM Dog Salon in Chula Vista, CA, where she trains advanced students from Japan.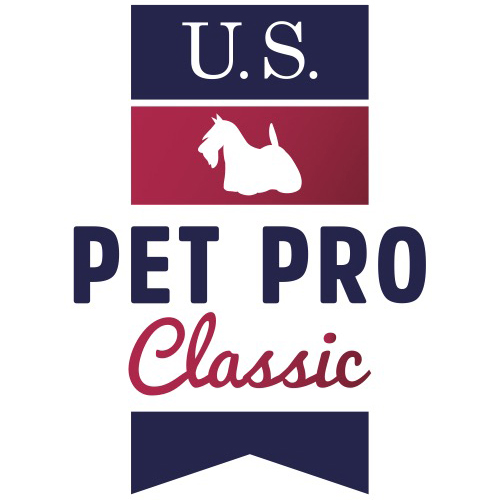 Dr. Rakhshandeh is an expert in monogastric (simple stomach) animals. He earned his B.S. and M.S. degrees in the field of monogastric nutrition at Azad University, and his Ph.D. in nutritional immunology from the University of Guelph, Canada. He is a is a member of various professional societies, including the American Society of Animal Science, the American Society of Nutrition, and the Canadian Society of Animal Science. Before joining academia as a researcher and educator, Dr. Rakhshandeh worked in the animal industry for more than seven years where he oversaw nutritional research, least-cost feed/food formulation, and quality control efforts. As an academic, he has taught animal nutrition to myriad students at the undergraduate and graduate levels at several higher education institutions in Canada and the US. His research focuses on the nutrient utilization and digestive physiology of animals, as influenced by various stressors. Dr. Rakhshandeh has published over 60 scientific abstracts, short papers, book chapters, and peer-reviewed animal nutrition and digestive physiology articles. He is currently a faculty member of Unity Environmental University, where he teaches Animal Nutrition and Nutrition of Dogs and Cats to pre-veterinarian and animal science students at the undergraduate and graduate levels. He is also the co-owner of Pet Wants Lubbock.