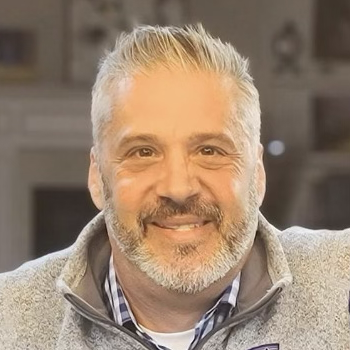 Attended University of Toledo where he majored in business administration. He has spent the last 17 years of his career in pet dermatology and otology, and is the Director of Business Development and Educator at Nexderma Animal Health. He is also R.A.C.E approved by the AAVSB – American Association of Veterinary State Boards to teach a 1 Hour CE class in pet dermatology and otology and the use of colloidal silver to treat skin diseases in pets. He resides outside of Nashville with his girlfriend Holly, their 6 children, and 3 dogs Maggie, Scout, and Bandit.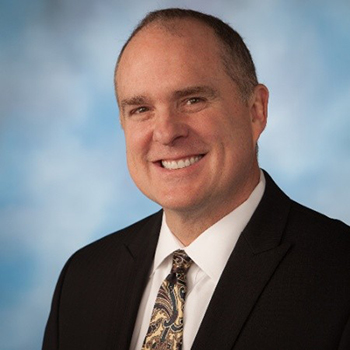 David is a certified professional accountant (CPA) that has been handling the ins and outs of how to save businesses money on their taxes for 30 years. He started his career working for both large and small petroleum companies, a jeweler, and a construction company. David has done contract controller work for many different companies including those in the pet industry. In 30 years and out of hundreds of customers, he has only had one client audited by the IRS; however, he has been the "go-to" guy for many to help them successfully defend audits resulting from tax returns performed by other preparers. David has a passion for helping small businesses advance financially through best practices in bookkeeping and tax preparation. He hopes to bring that passion into the pet industry to help groomers, salon owners, veterinarians, and other pet industry professionals find financial successes.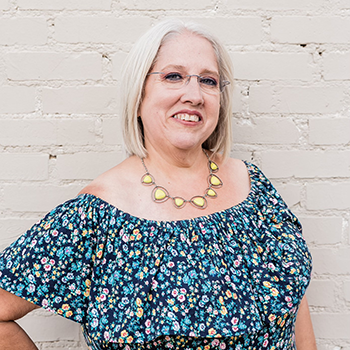 Patsy began her pet styling career in 1978, while showing Miniature Poodles. After finishing college, she worked in various parts of the industry, including veterinary clinics, small and large salons including corporate, In 1995 she opened her own grooming salon, which evolved into two salon's and 2 mobile units. Now Patsy is concentrating on only Mobile,Both units have a waiting lists to become a client. Her routes are very well organized with all clients being on a standing monthly schedule and she can't wait to share her years of studying Mobile grooming and the techniques she has implemented to make her Mobiles so successful.  Patsy makes mobile grooming easy to understand for the beginner and seasoned groomers alike. Patsy is the co founder of the Million Dollar Mobile Series. Patsy is a lifetime member of ISCC, and accomplished multi-award winning pet stylist as well as a grooming industry speaker and consultant. Personal life includes Husband of 38 years, 3 children and 6 grandkids, and a passion for genealogy specializing in adoptee issues.