OUR BUNDLES ARE DESIGNED TO PROVIDE THE BENEFITS OF THE INTENSIVE WORKSHOP EXPERIENCE WITH THE FUN AND ACCESS OF THE ENTIRE 4 DAY CONFERENCE. CHOOSE FROM ONE OF THE 2 FANTASTIC OPTIONS BELOW:
FUNDAMENTALS FOR NEW GROOMERS
INSTRUCTOR PANEL:
Jennifer Bishop-Jenkins
Pam Lauritzen
Joshua Morales
Mindy Dinwiddie
Patsy Tallant
Chris 'Bear' Anthony
Deborah Walker
Anna Hawks
FRIDAY - MONDAY WORKSHOP, ALL DAY + TRADE SHOW ACCESS
This carefully planned series of presentations is designed specifically for 2 categories of individuals: 1) those who have no experience with professional grooming but would like to enter the industry and 2) those who have recently entered the professional grooming industry but need to rapidly expand their knowledge, skills, and abilities. A combination of presentations, demonstrations, and hands-on workshops cover the major topics and techniques that every groomer should know to succeed in this industry. Our panel of award-winning and internationally-acclaimed instructors will guide you through the process, step-by-step. The goal is to build a solid foundation on which entry-level individuals can build.
THIS BUNDLE IS A 779.00 VALUE!
INCLUDES:
Fundamentals for New Groomers Workshop Series (Friday – Monday, All Day)
3 Hands-on Workshops (Standout Coats, Sporting Coats, Wire-coats)!
Saturday-Monday Trade Show Floor access (Includes Platform Demos and Contest Ring Viewing)
1 Model dog skeleton with 3 interchangeable heads & 3 fully body wigs ($255 Value)
1 Year ISCC Membership ($120 Value)
Early Bird Price: $469
Price After Early Bird: $489
THE MILLION DOLLAR MOBILE
INSTRUCTORS:
Patsy Tallant
J. Scott Wilburn-Woods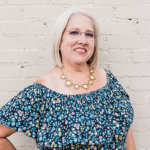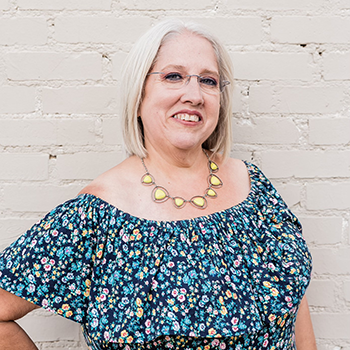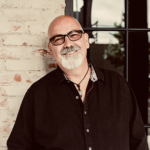 MONDAY 8 AM - 5:15 PM WORKSHOP + STYLIST DELUXE SEMINAR & TRADE SHOW 3 DAY ACCESS
Whether a Newcomer or Experienced Mobile Groomer…
'This hands-on interactive symposium featuring Patsy Tallant & James Scott Wilburn-Woods is designed to help you establish and/ or improve your mobile business. During this extraordinory symposium Patsy and Scott will help you dissect and rebuild your business helping you to take it to the next level. 
THIS WORKSHOP COVERS:
Mastering the mobile monster: Turning daily problems into PROFITS!
A personalized evaluation of your company's needs.
A Day with the Mobile Millionaires: An interactive video presentation of a full workday featuring scheduling, workflow, problem situations, timing, client communications, and much more!
Simplify Customer Service/Best Customer Service: The saying goes, the customer is always right. 100% Working in the service industry, it is our job to make sure that the experience we create is at its best, all the time.  The use of certain words and phrases will keep customers happy, put you in the spotlight over others and build that community of consumer trust.
THIS BUNDLE IS A 588.00 VALUE!
INCLUDES:
The Million Dollar Mobile Workshop (Monday, All Day)
Friday-Sunday Stylist Deluxe Seminars Package
Access to Friday-Sunday Certificate of Attendance Programs
Saturday-Monday Trade Show Floor Access
Early Bird Price: $429
After Early Bird Price: $449