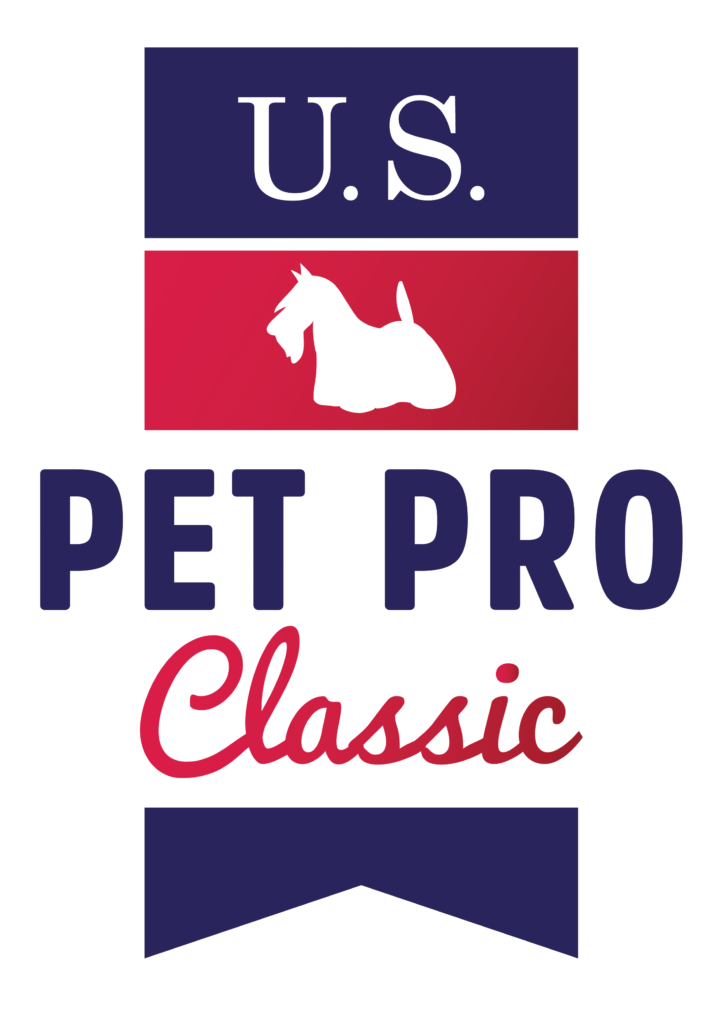 DID YOU MISS EARLY BIRD? DON'T WORRY, WE STILL HAVE AMAZING DEALS!
35th ANNIVERSARY
PET STYLING CONFERENCE
LEARN
120+ Hours of Education
COMPETE
8 Championship Competitions
SHOP
Exciting Vendors From U.S.A. & Canada
NETWORK
Live Music & Yappy Hours
WHERE THE INDUSTRY COMES TO LEARN
We are America's Leading Independently-Owned, Education-Focused Styling Conference
More in 4 Days Than Any Industry Event!

Just See How Much We Offer!
120+ HOURS OF EDUCATION
INDUSTRY-LEADING INSTRUCTORS
BEGINNER- TO MASTER-LEVEL EDUCATION
7 CERTIFICATE SERIES (30 HOURS) AT NO ADDITIONAL COST
59 HOURS OF EDUCATION IN OUR SEMINAR PACKAGES
31 HOURS OF MASTER-TAUGHT HANDS-ON WORKSHOPS
4 DAYS OF NEW GROOMERS EDUCATION
2 DAYS OF MOBILE GROOMERS EDUCATION
1 DAY OF FELINE EDUCATION
SPANISH-SPEAKING SEMINARS
ON-SITE CERTIFICATION

3 DAY COMPETITION SERIES
8 CHAMPIONSHIP COMPETITIONS
GROOMTEAM-SANCTIONED COMPETITIONS
U.S. MOBILE GROOMERS CHAMPIONSHIP

3 DAY TRADE SHOW
30+ EXCITING VENDORS FROM THE U.S.A. & CANADA
STYLING DEMOS ON THE TRADE SHOW FLOOR
EXHIBITOR DEMOS & SPECIAL PROMOTIONS

BEST NETWORKING EVENTS
MIXERS WITH SPEAKERS & JUDGES
LIVE MUSIC
YAPPY HOURS
GET THE EVENT SCHEDULE HERE
THE U.S. PET PRO CLASSIC IS MADE POSSIBLE DUE TO THE GENEROUS SUPPORT OF THE FOLLOWING:
OUR OTHER AMAZING
SPONSORS