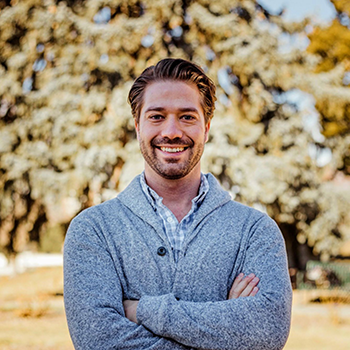 Modern marketing is overwhelming and expensive, and you can spend a lot of money just to get lost in the noise. As a small business owner himself, Ben is passionate about helping small business owners solve the overwhelm of modern marketing, and get a clear plan for growth. With a dual background in marketing and psychology (BA in Advertising and MA in Counseling), he is passionate about discovering what truly motivates people and turning that into a story that resonates with the right customers. With over a decade in brand strategy and marketing, he has worked with small and medium-sized businesses across industries learn how to tell their authentic brand story. Join his class to learn more about how to brand and market your pet business.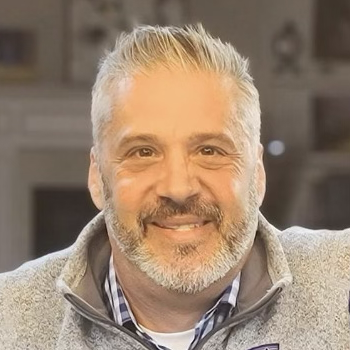 Attended University of Toledo where he majored in business administration. He has spent the last 17 years of his career in pet dermatology and otology, and is the Director of Business Development and Educator at Nexderma Animal Health. He is also R.A.C.E approved by the AAVSB – American Association of Veterinary State Boards to teach a 1 Hour CE class in pet dermatology and otology and the use of colloidal silver to treat skin diseases in pets. He resides outside of Nashville with his girlfriend Holly, their 6 children, and 3 dogs Maggie, Scout, and Bandit.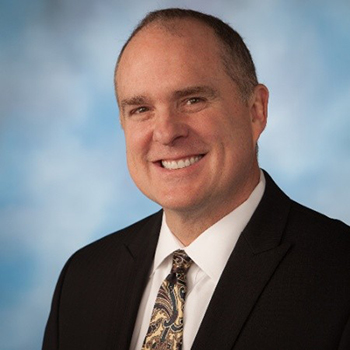 David is a certified professional accountant (CPA) that has been handling the ins and outs of how to save businesses money on their taxes for 30 years. He started his career working for both large and small petroleum companies, a jeweler, and a construction company. David has done contract controller work for many different companies including those in the pet industry. In 30 years and out of hundreds of customers, he has only had one client audited by the IRS; however, he has been the "go-to" guy for many to help them successfully defend audits resulting from tax returns performed by other preparers. David has a passion for helping small businesses advance financially through best practices in bookkeeping and tax preparation. He hopes to bring that passion into the pet industry to help groomers, salon owners, veterinarians, and other pet industry professionals find financial successes.