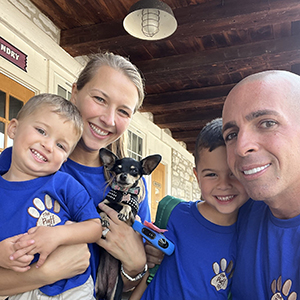 We are the proud owners of The Ruff Life mobile grooming company based in Long Island, New York.  7 years ago, we decided to put our heads together to dream up a business that we would not only be proud of and loved to do, but also something that there was a high demand for and we could excel at.  With Chris' background of entrepreneurship and Emily's 15 years of grooming experience, we not only achieved but also surpassed our expectations!  Combining our business know-how and love for pets, we created a company which is now known and trusted island-wide by our thousands of clients.  Today, we are happily married with 2 crazy boys, 20 staff members, and 13 trucks in our fleet.  Our love and dedication for what we do is stronger than ever.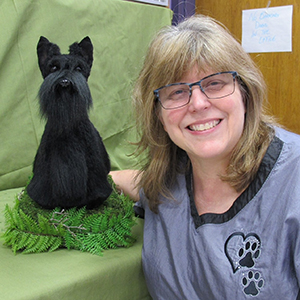 Anna hawks is an award winning Master Pet /stylist with over 40 years of experience in the grooming industry. As a second generation pet groomer, she is always willing to help the new stylist learn the trade and is glad to be a resource for all groomers. Anna has always been a strong advocate for continuing education. She is a speaker, judge, author, consultant, certified sharpener and show's champion Brussels Griffons. She is also an educational contributor to multiple grooming programs and an international model dog award winner.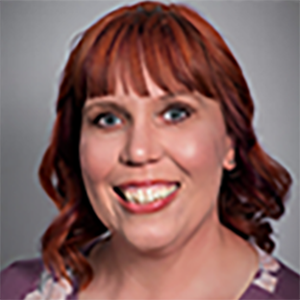 Denise Heroux has over 25 years of grooming experience, is an educator and speaker, and owns Awesome Paws Pet Salon; a Cleveland-based chain with 3 locations with active plans for expansion. Awesome Paws fosters a healthy environment for employees and pets with a focus on employee investment and learning. Her passion is to make great working environments for employees as well as employers. This passion lead to co-founding the Ohio Professional Pet Groomers Association. This association focuses on setting a higher standard for pet safety, business-building opportunities, versatile learning experiences, and creating legislative fluidity in the industry.